The Club is the perfect place for facts, news, a calendar of events, and Auto-Trail Motorhomes for sale. For more details go to Auto-Trail Owners Club
Our main aim is to organise and meet on rallies all over the UK and in Europe, enabling members to socialise with others having the common interest of being the proud owner of an Auto-Trail or Tribute motorhome.
The club is also pleased to confirm that its partners ValetPRO and Engineer Aftercare Warranty are sponsors of the 'Spirit of the Club award 2021' given to a member/couple who go the extra mile.
Membership details
Auto-Trail Owners Club, the friendly club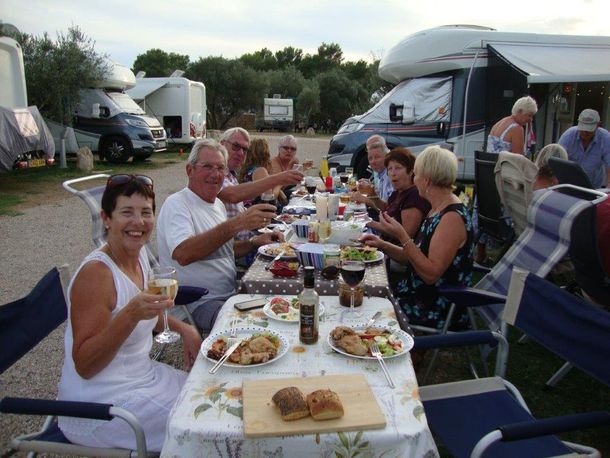 Welcome to our Online Membership Application Services Section
From here you may apply to join our club, renew your membership or update your details.
Membership is for up to 2 persons
Join between 1st January and 30th June – Membership Fee – £16.00 (+ admin fee)
Join between 1st July and 30th September – Membership Fee – £8.00 (+ admin fee)
Both Membership options expire on 31st December of the year of joining.
NEW members applying after 1st October
Membership Fee is just £16.00 (+ admin fee)
and expires 31st December of the following year.
Our regular rallies meetings and social events will take you far and wide
Auto-Trail members are a welcoming bunch..
Our member vehicles span the many years of manufacture
Auto-Trail Owners Club is pleased to work with Engineer Aftercare Ltd, members receive a special discount rate exclusively when buying their warranty products. Simply list the club when completing the 'Where did you hear about us' field for £20 OFF any warranty product. *Please note. Members must use the link from the club website and mention 'Auto-trail OC' when completing their application for cashback